When it comes to your brand, I see design for the screen and the printed page As two sides of the same coin.
Beautiful, compelling websites paired with print marketing that is built to meet your company's business goals.
Crafted with a careful attention to detail, your new website is designed from the ground up to attract new clients, amplify your brand and build awareness. And I create designs for print that complement your online presence, reinforce your company's message and create a lasting impression.
Let's get started.
Contact me today.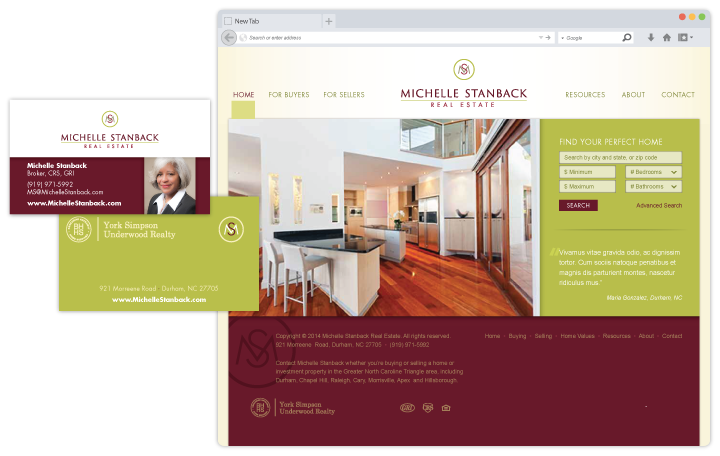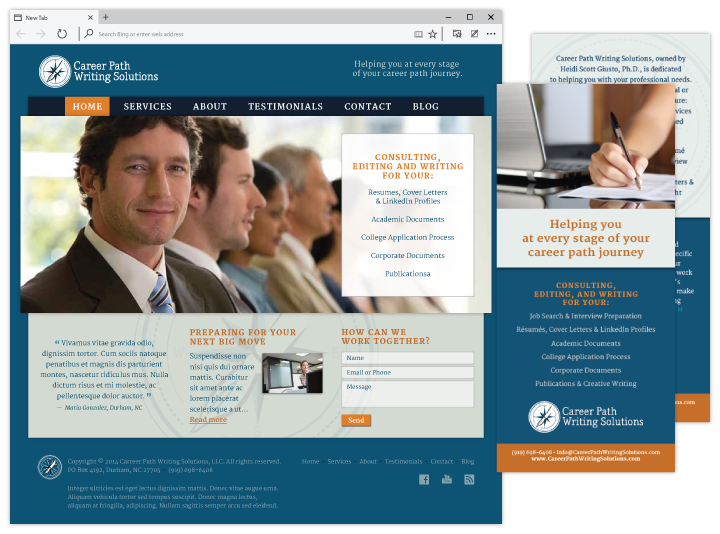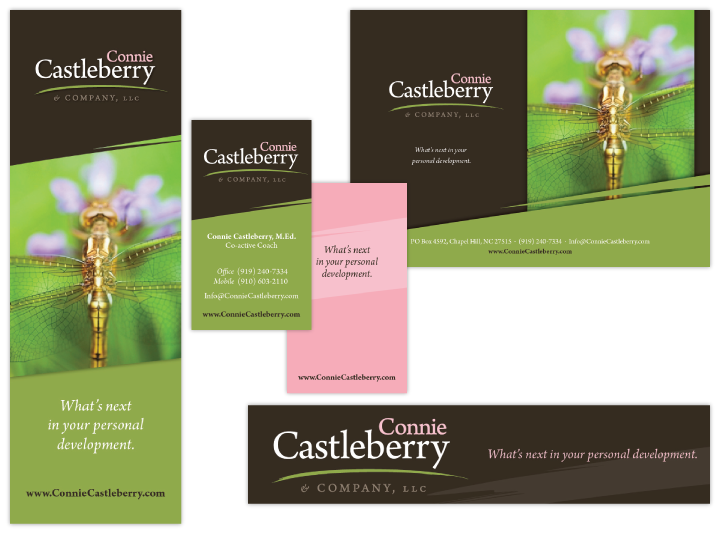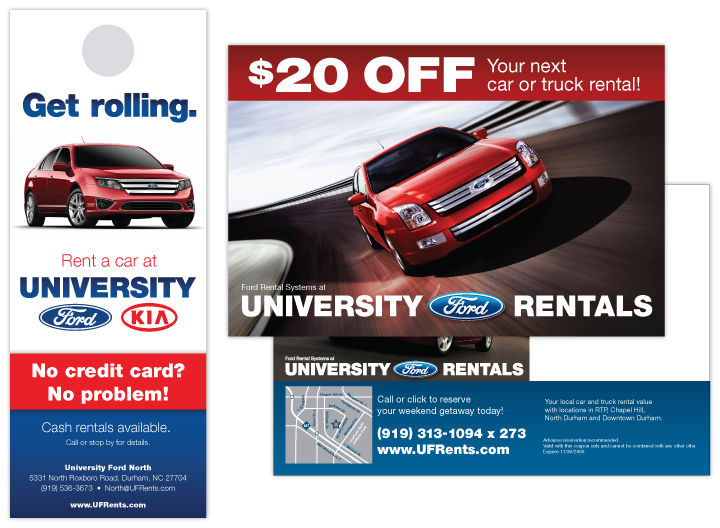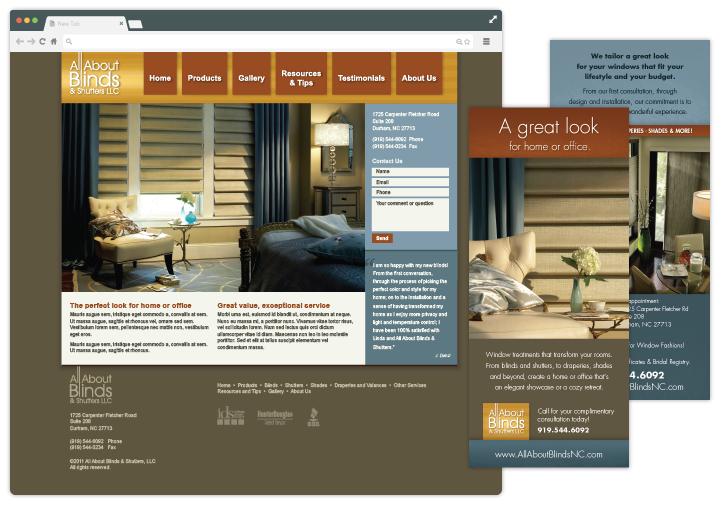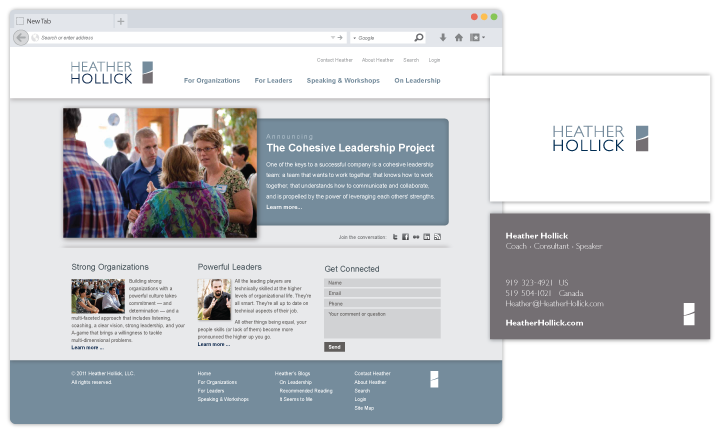 LET'S GET STARTED.
CONTACT ME TODAY.